Submersible Barge Carrier Systems


The new Float On/Float Off systems
Below you will find a basic presentation of our new Float On/Float Off systems
One of two current projects:
1. Very Large Semi submersible Barge Carrier. Length of Mother Ship can be made up to or above 500 meters.
We have made a hydrodynamic design together with SSPA in Gothenburg. We have made speed-power calculations, weight calculations, hydrostatics, body plans of barges and mother ship, machinery design, propeller design. New design will be based on MDO and LNG operation. Barges may be battery operated. Steel structure design was made in a computer program together with Lloyd's Register of Shipping. This design was made based on the dimensions of the previous dimensions of the Panama Canal.
With the new dock dimensions of the Panama Canal we can update the size of our design of the Mothership and the Barges giving a total load capacity of about 30 000 TEU.
2. Satellite System. This system will provide international sea transportation using semi submersible dock vessels, the Mother Ship, carrying four, six or eight Satellite Vessels (Satellites). The Satellite units may be simple barges, motorized self-propelled satellites or other types of vessels. The Satellites may operate with own normal crew, or with only 2 – 3 men, using shore support. The Satellites may in the future be unmanned, so called drone type. The Mother Ship and the Satellites will have machinery operating on dual fuel type systems including LNG or batteries. . At rendez-vous, loaded satellites will be discharged and new Satellites with outgoing cargoes will be loaded, or, if preferred, the Mother Ship will wait at the rendez-vous point, as a floating terminal, while the Satellites sail to the ports, discharge and load, and return to the Mother Ship. This waiting time maybe less than one week.
- Containers of all sizes, weights and dimensions, also reefer containers.
- Ro-Ro, cars, trucks, heavy flats, brake roro, forrest products.
- Bulk cargoes, ore, grain, coal.
- Customized, to customer specifications, Oil and LNG possible
Loading capacity up to 30.000 TEU which supports the new dimensions of the Panama channel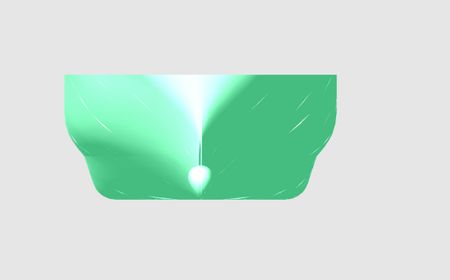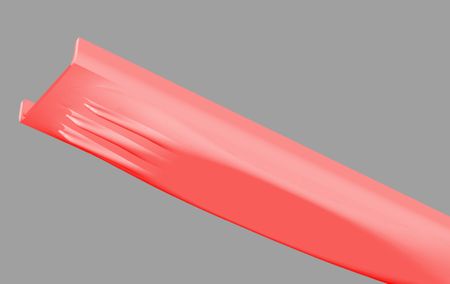 The Mother Ship and the Satellites
Sea Tech Satellite System – Mother Ship
Arrangement with 4, 6 or 8 Satellites
Up to 15 000 cars or up to 12 000 TEU in one shipment.
Deadweight 100 000 – 120 000 tons.
Length over all 370 - 410 meters.
Beam in waterline 51,25 meter, Beam extreme 52.8 meter.
Draft 15,2 meter
Deadweight 230 000 tons.
Service speed = 18 knots