WELCOME TO SEA TECHNOLOGY


SEA TECHNOLOGY IS WITH INNOVATIVE DISRUPTIVE DESIGNS
REVOLUTIONIZING THE CONTAINER, OFFSHORE ENERGY AND CRUISE INDUSTRY ALL WITH A SUSTAINABLE AMBITION.



Bengt Lundquist
---
I started Sea Technology in 1972 after leaving my position as a Technical Director of Wallenius Lines of Sweden. I have been constructing and supervising building of ships, oil rigs and handled large repairs and conversions of a large number of vessels. The company was for a period owned by the large STC/Volvo-Group. I have a degree in mathematics from Lund University and graduated from Chalmers Technical University as number one in my class. As a leading Naval Architect I have designed very large vessels of new types, large submersible vessels, oil tankers, roro vessels and combined containers car carriers. I designed the ACL type ships. I have worked with starting up of closed down large shipyards. The last years we have developed innovative solutions for container vessels handling and cruise vessel handling. We have designed a very large floating terminal, called STFT. The terminal will be equipped with large ship to shore container cranes and other container handling equippment. It will be powered by gen sets machinery of total 100 MW. The STFT will work with clean fuels and will offer a sustainable solution for modern ports. It will be anchored in fairly protected waters. The STFT will offer transition of containers from ULCS ships to feeder vessels and will offer boarding of passengers. !
---
SEA TECHNOLOGY - YOUR MARITIME PARTNER
Smart Sustainable Oceans and Shores
With a 2020 sustainable approach we will minimize the problems with congested harbours with shallow water draft. We wil produce fresh water for delivery to shore and/or ship and we will handle all sorts of waste with a circular approach. Sea Technology has more than 65 years of experience of innovating the Maritime technology with visionary designs for shipping! Sea Technology is currently working with a new type of a floating container terminal, a floating port, with a throughput of 5 million TEU - The Sea Tech Floating Terminal (STFT) can support shipping and the cruise vessel industry. Sea Technology is a family company consisting of Marketing, Technical and Sustainability experts and the STFT. We give you Smart Sustainable Oceans and Shores!.
CURRENT AND PAST PROJECTS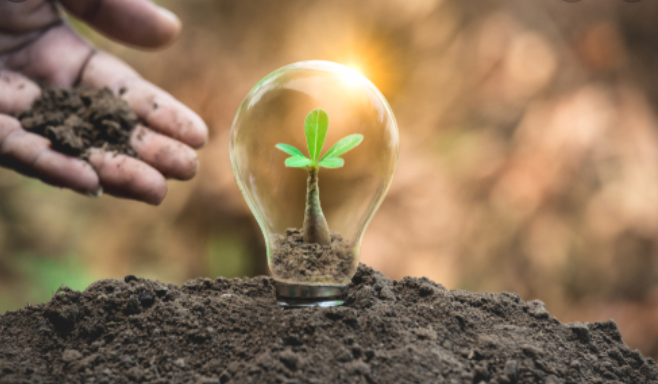 THE STFT
THE STFT - Sea Technology is currently working with the design of a new type of floating container and cruise vessel terminal. The container throughput will be 5 million TEU - The Sea Technology Floating Terminal - the STFT. The terminal will be constructed to function as a port for handling of large container vessels and/or cruise vessels. The STFT will incorporate a complete waste handling plant. Black and grey water will be treated and cleaned. Other wastes from gallyes, toilets will be likewise cleaned and recycled.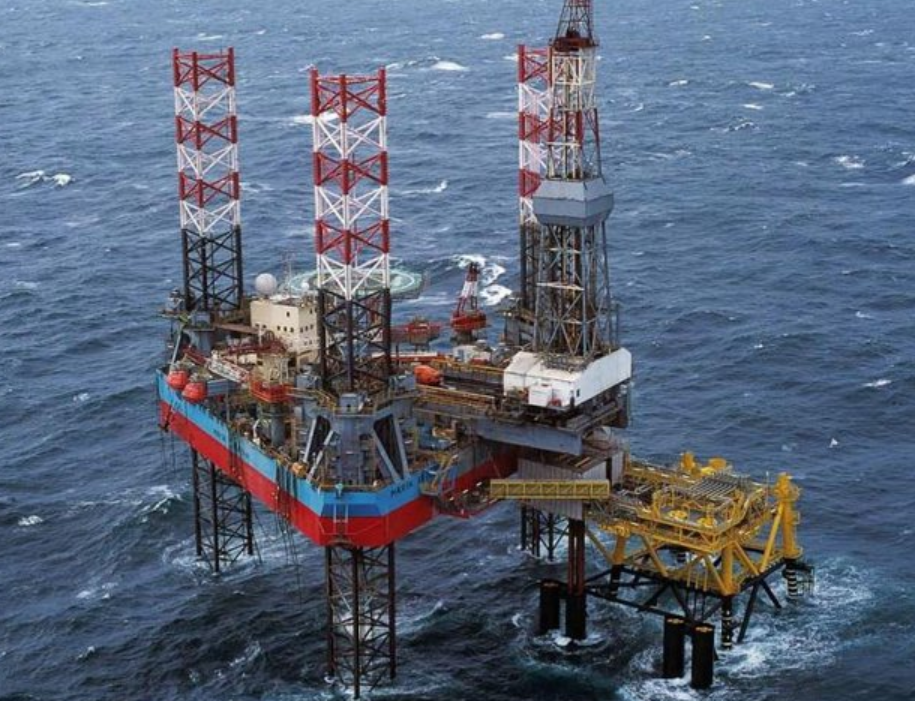 JACK-UP RIGS THE NORTH SEA
We supervised the construction of three new Jack up type Oil Rigs built in Dunkerque, France. The rig construction is based on high tech steel qualities and special welding methods. We made the full site inspection. We had technical meetings with off shore companies/charterers in Aberdeen, Oslo and Paris. Also meetings with machinery and electrical subcontractors. We had a large technical team of experts, 12/20 men including welding and X-ray experts. We cooperated largely with Oddfjell in Bergen, Norway. All three rigs were successfully delivered and put into service. We continued with technical services.
CARGO VESSELS
We designed and supervised a series of 8 new Swedish flag coastal vessels built for Swedish Owners. The vessels were build in Japan and opreated for many successful years in the North Sea.
65 YEARS OF EXPERICE IN VISONAIRY NAVAL ARCHITECHTURE