WELCOME TO SEA TECNOLOGY


SEA TECHNOLOGY IS WITH INNOVATIVE DISRUPTIVE DESIGNS
REVOLUTIONIZING THE CONTAINER AND CRUISE INDUSTRY ALL WITH A SUSTAINABLE AMBITION.



Bengt Lundquist
---
I started Sea Technology in 1972 after leaving my position as a Technical Director at Wallenius. Ibeen constructing and supervising building of ships, oil rigs and handled large repairs and conversions of a large number of vessels. The company was for a period owned by the large STC/Volvo-Group. I have a degree in mathematics from Lund University and graduated from Chalmers Technical University as number one in my class. As a leading Naval Architect I have designed very large vessels, vessels of new types, large submersible vessels, oil tankers, roro vessels and combined containers/car carriers. The last years I have spent a visionary innovative solution for container traffic and the cruise industry which involves smart solutions for smart sustainable waters!
---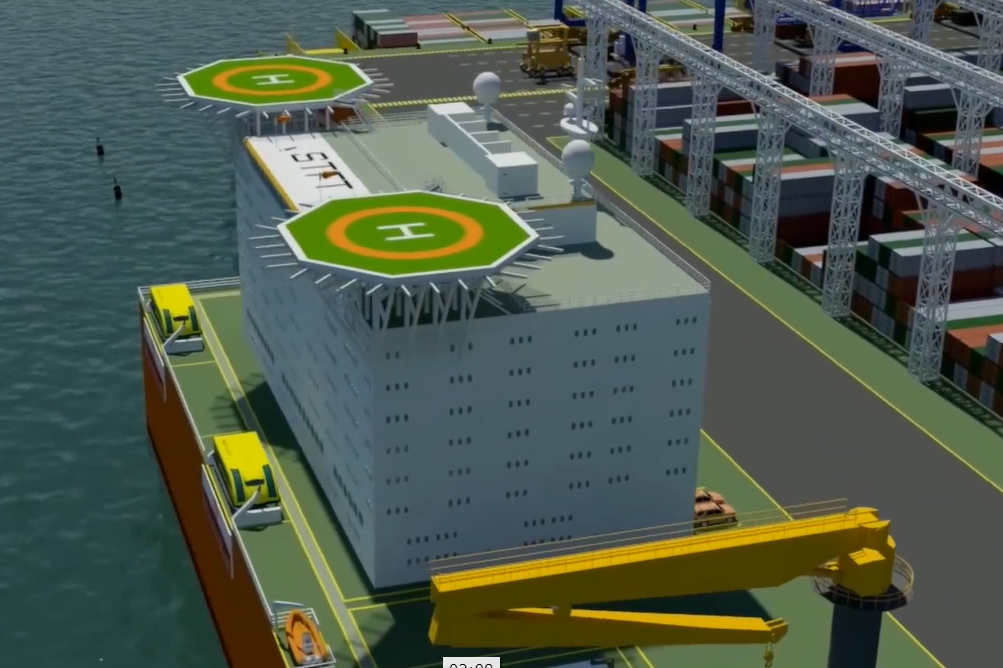 SEA TECHNOLOGY - YOUR MARITIME PARTNER
Smart Sustainable Waters
With a sustainable approach we will solve the problems with congested harbours with shallow depths, we will handle waste and produce fresh water. Sea Technology has more than 65 years of experience of innovating the Maritime Business with visionary designs for shipping! We have supervised construction and supervision of a large number of ship and oil rig projects. New vessels, conversions and large overhauls. The founder, Bengt Lundquist is also the inventor of the Ro-Ro technique. Sea Technology is currently working with a new type of floating container terminal, a floating port, with a throughput of 5 million TEU - The Sea Tech Floating Terminal (STFT) which can support shipping and the cruise vessel industry. Sea Technology is a family company consisting of Marketing, Technical and Sustainability experts and the STFT, Sea Technology floating terminal) is developed through a partnership with Clarkson Platou. We give you Smart Sustainable Waters!.
CURRENT AND PAST PROJECTS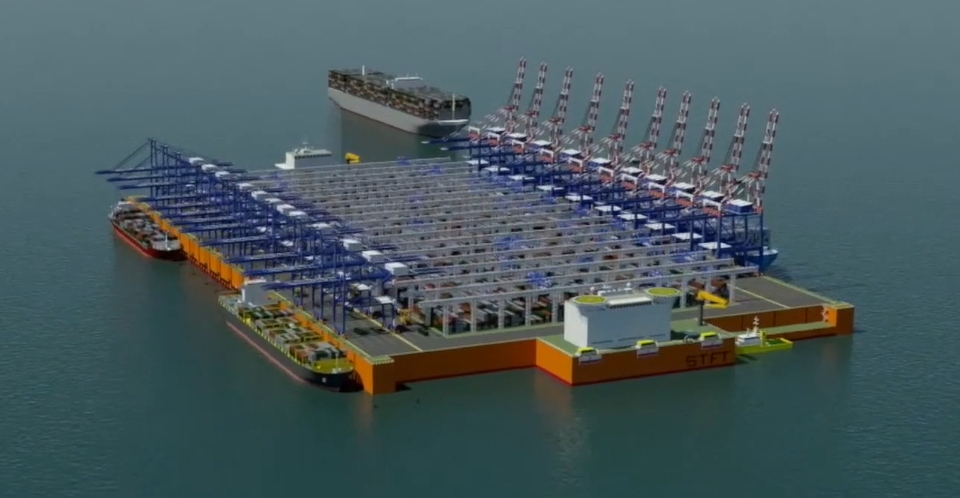 THE STFT
THE STFT - Sea Technology is currently working with a new type of floating container and cruise vessel terminal/port with a throughput of 5 million TEU - The Sea Technology Floating Terminal - the STFT. The STFT is developed in cooperation with Clarkson's Platou. With a dynamic approach, the terminal can be constructed to function as a port for handling of large container vessels and/or cruise vessels with facilities that will enable the vessels to handle their waste, receive fresh water, customs and passengers. The STFT has a circular approach and will produce fertilizers from the waste handling. The STFT provides a logistic solution for the congested and shallow ports around the world. The STFT takes the heavy handling of shipping away from the sensitive shore areas. By doing so, the land can be revived and used in a more sustainable way and provide nesting grounds for sea life, land can be converted to be of better use for the people. The port will be there – but less invasive. Specific placement suggested to be Venice, Mediterranean Sea, Kattegat, coasts of Western and Eastern Africa, China, Vancouver and the UAE. The STFT has dynamic and agile design and can be composed in a toolbox manner depending on specific requirements from location and situation.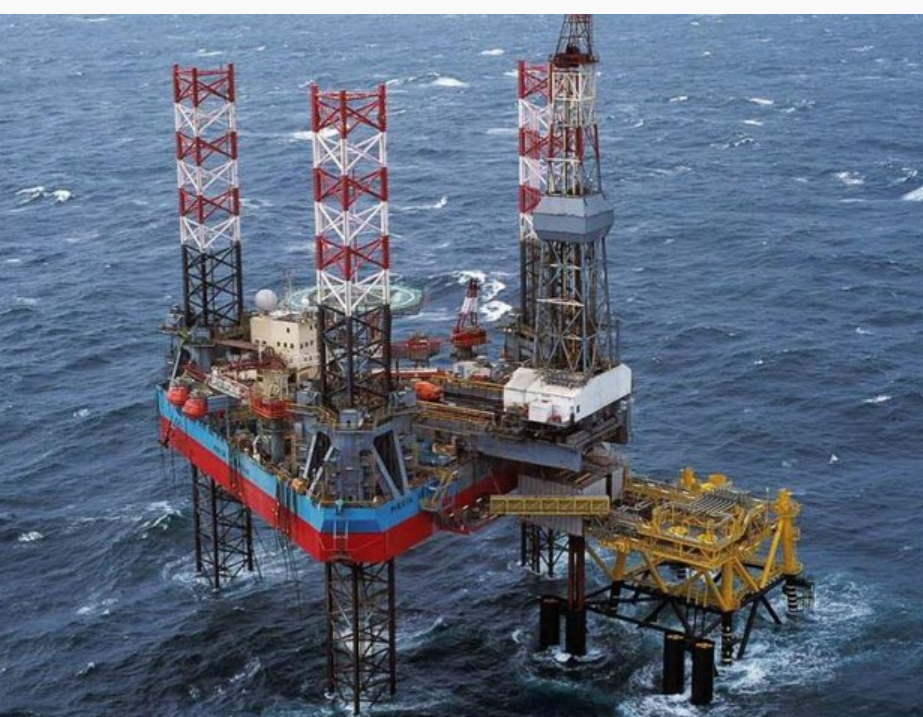 JACK-UP RIGS THE NORTH SEA
Jack-up Rigs North Sea We supervised the construction of three new Jack up type Oil Rigs built in Dunkerque, France. The rig construction is based on high tech steel qualities and special welding methods. We made the full site inspection. We had technical meetings with off shore companies/charterers in Aberdeen, Oslo and Paris. Also meetings with machinery and electrical subcontractors. We had a large technical team of experts, 12 men including welding and X-ray experts. We cooperated largely with Oddfjell in Bergen, Norway. All three rigs were successfully delivered. .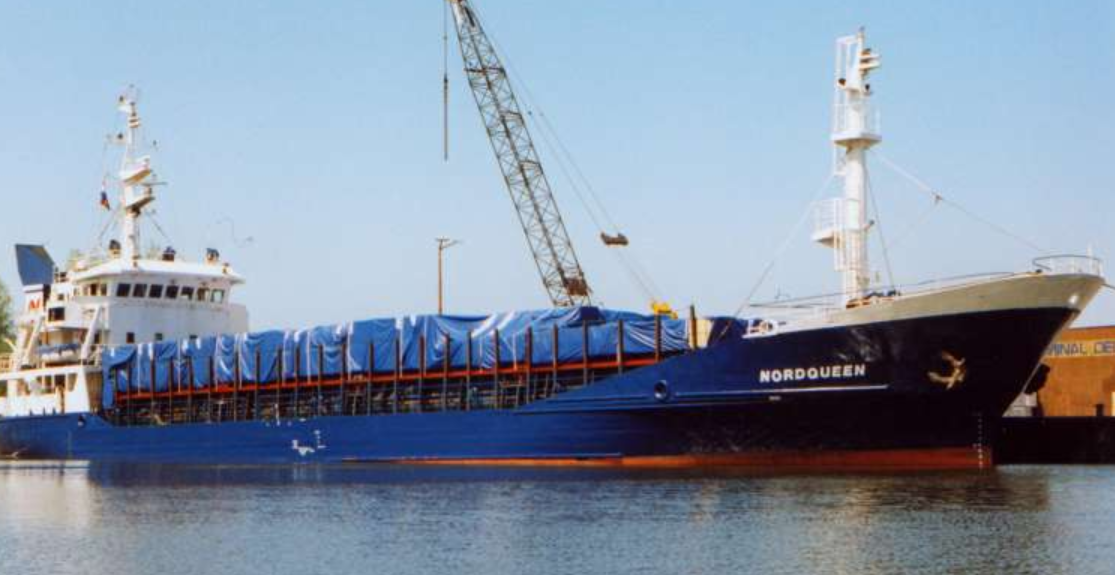 CARGO VESSELS
We designed and supervised a series of 8 new coastal vessels built for Swedish flag Owners. The vessels were build in Japan and opreated for many successful years in the North Sea. .

65 YEARS OF EXPERICE IN VISONAIRY NAVAL ARCHITECHTURE